Business
Learn The Best Ways to Get Local Citations
The prime focus of Local Citations is to inform the customer as well as the search engines about your business. Digital Marketing cites this as an important factor that influences your organization's visibility as well as the search engine rankings.
The broad and accurate information on the web, especially on quality platforms will enhance your business prospects. Consistency of the information on different platforms plays a vital role in this regard. Wondering how and where to find your organization's citations? This article gives a detailed view on the same.
Local Citations – Where to find that?
For you to build new citations online, you must begin to identify the already existing citations. As said, you need to monitor the business listing to see if the information about your organization is correct and consistent.
Bleen is the nation's best online business directory that helps consumers to find your services without any inconvenience. The simple and elegant search algorithm lists the right information about your company. At the same time, the lucid platform allows your business to get highlighted among all other competitors.
Google Listings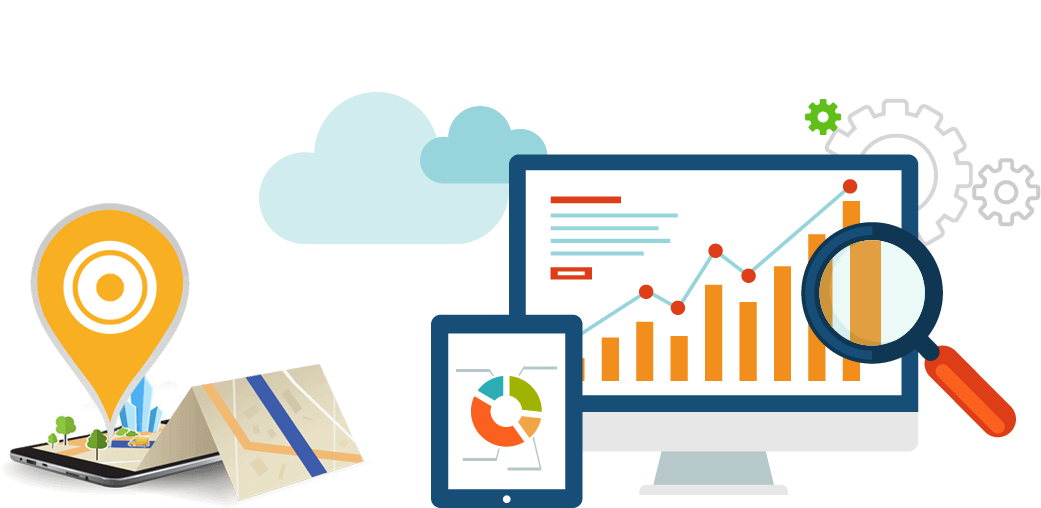 Google My Business Listing is your first option to check your organization's local citation. It is the fundamental aspect that your business development department must focus on. It is indeed easy to develop and manage without any complications. The local search value and online presence are offered for all businesses and it is suggested to make use of its free business advertising.
Structured Citations
You must build your listings in other search engines, online local business directories, and applications. This will magnify your local presence. At the same time, Google's search verification criteria depend on quality platforms. It checks for the authenticity of the information. Thereby, helping your website ranked higher in user search engine results.
A few platforms that are recommended are mentioned below.
Acxiom
Apple Maps
Bing
Facebook
CityGrid
Industry-Specific Platform
Apart from the structured citations which naturally allow the customer to search for your business, it is highly suggested to place your organization's information on industry-specific platforms. For example, if you are a restaurant or a hotel owner, look out for platforms that promote travel and tourism. Similarly, you can list your business on healthcare platforms if you are a doctor.
Website
Finally, this must be easily accessible. The information present on your website must be correct. This is the first thing Google verifies as you list them. Moreover, the same information must be available on platforms wherever your business is listed. It is highly recommended to audit the website for hidden references as well as the header and footer.
Conclusion
Your business can also be listed on platforms that publish top-class business articles. BusyFox is an excellent business news article publishing website, which drives customer traffic to your website. The pivot of an idea is to increase customer reach. This platform is a one-stop solution that will increase your organization's revenue in a short time.